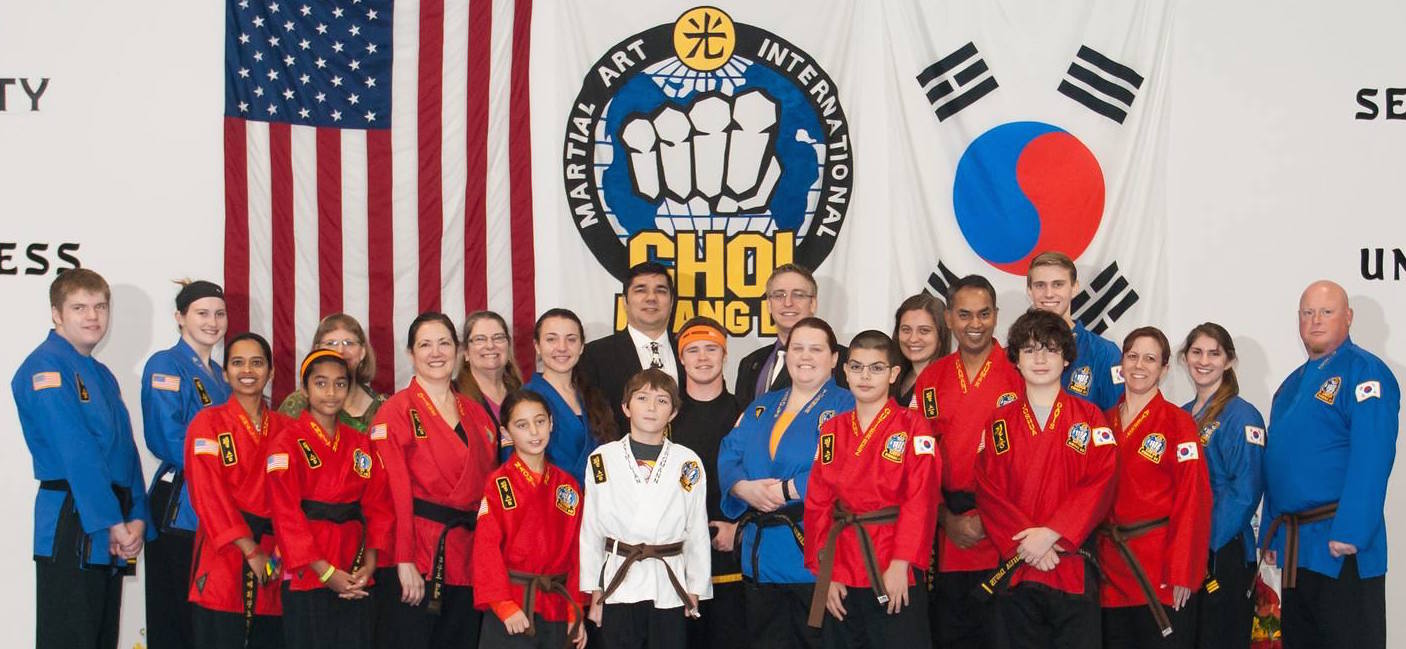 Ayerst Martial Arts in Novi offers an amazing Family Martial Arts class for all ages that have been developed for each student group. We equip kids for bully defense and prepare adults with self-defense skills all in one phenomenal program.
Our Family Martial Arts class in Novi is specifically designed for parents looking for an active class to share with the whole family. This program will develop self-confidence, A+ self-discipline and character and leadership capabilities of each student in a safe and fun family environment.
GET HEALTHY, HAPPY & CONFIDENT WITH OUR FAMILY MARTIAL ARTS CLASSES IN NOVI!
Suitable for ages 5 and up to adult, these classes teach the full Martial Arts curriculum in a caring, family friendly environment. This session enables all members of the family to train, have fun and learn together at one time while reaping the benefits of better health and physical fitness.
Time and time again, parents tell us about all the positive changes they see, not only in their children, but in themselves as well. That's because Ayerst Martial Art's Family Martial Arts classes include all this:
An appreciation for goal-setting and plenty of positive reinforcement to ensure you never want to give up
A boost in self-esteem as the whole family learns important self-defense and anti-bully skills
Critical life lessons in coping with peer pressure and dealing with unwanted life pressures
Healthy activities that stimulate muscle growth and promote flexibility
Quality bonding and learning time with the whole family
A great workout that kids and parents will love
The Ayerst Martial Art's instructors are friendly and excel at teaching student of all ages at the same time. We staff our classes to ensure every member of your family will get the personalized attention they deserve.
A FAMILY THAT KICKS TOGETHER STICKS TOGETHER!
Fill out the short form on the side of this page and have all the information you need to get started immediately sent to your inbox. Start your family transformation today at Ayerst Martial Arts in Novi!